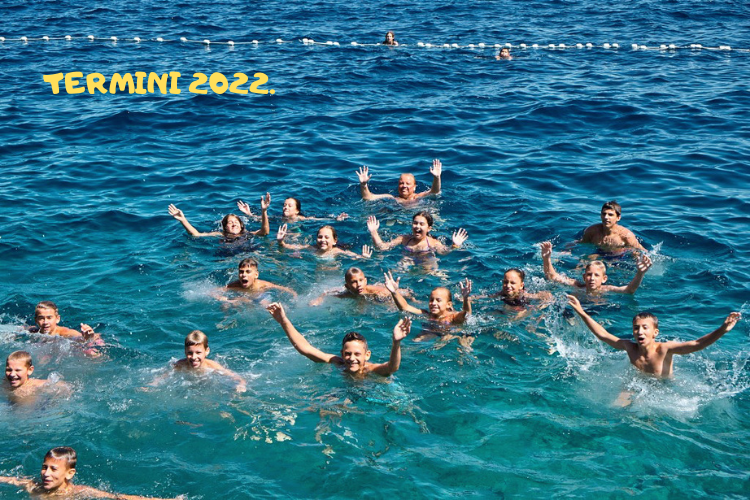 Spend this summer as well with us! In the 2023 season, we offer organized summer holidays in the following locations: Crikvenica, Savudrija and Veli Lošinj.
Give your little ones the opportunity to learn how to cope in the natural environment and how to behave in emergency situations without technology and additional aids.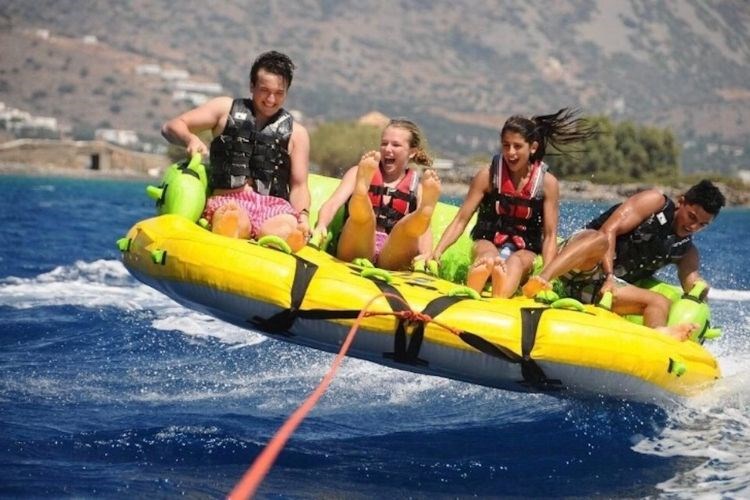 Let your kids experience the magic of kayaking, jet skiing, workshops, discos and much much more!