Nazor
programmes offer organized stay in hostels of the Nazor group, educational fieldtrips, outdoor learning classes with other students and a teacher, first independent stay or fieldtrip without parent supervision but accompanied by the children's kindergarten group or class and their peers.
The programmes are focused on:
encouragement of the school programme realized in the form of one-day or multi-day outdoor education classes;
active trips for children and youth during winter, spring and summer holidays and other occasions;
encouragement of sports development for children and youth through the organization of sports and fitness preparations and training;
associations which deal with children and youth and their special interests.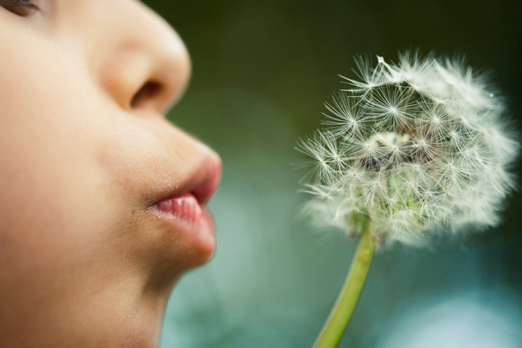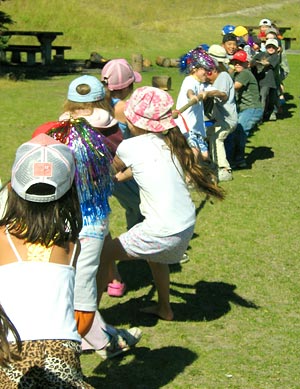 Our organized stay programmes are carried out at 7 locations; at the
ARENA HOSTEL
and
GRAD MLADIH
in Zagreb, and our seaside locations include
CRIKVENICA
,
VELI LOŠINJ
,
SAVUDRIJA
,
DUGA UVALA and SKRADIN
.
Our organization implies full board accommodation, three meals a day and one snack in between meals, accommodation in dormitories, constant presence of the group leader in charge of 24/7 supervision of programme users, organization of entertainment, sports and recreational and creative activities led by our animation team members, healthcare services provided by a medical professional or medical staff in our hostels/camps or a nearby health institution, and a comfortable and safe transport provided by tourist bus services.