EVENTS
Camp grounds offer the possibility of organization of various festivals, exhibitions and events for children and youth, as well as adults. Music or stage performances or other events can also be organized at the camp grounds. The indented areas of the camp are suitable for adding numerous mobile stages to the existing amphitheatre that is equipped with night-time illumination and has a seating capacity of 1000 people. The abundant Mediterranean vegetation will make your stay even more pleasant, and the immediate vicinity of the sea is a refreshing characteristic of this camp.
Some of the numerous events at the camp are the following:
eco campaign;
festivals - the Indirekt festival;
Youth Sports Games.
ECO CAMPAIGN

In June of every year, in cooperation with our partner company Nemo Adria and under the auspices of the Ministry of Environmental Protection and Energy, a commendable eco campaign called "Cleaning without borders" is organized and its primary aim is to realize seabed cleaning actions. These actions include the cleaning of the seabed in five locations of the Gulf of Piran and they are carried out by over 200 divers from Croatia and Slovenia. The main aim of the eco campaign "Cleaning without borders", other than the act of seabed cleaning, is to connect Croatian and Slovenian divers and raise awareness of children and youth on the importance of sea and nature preservation. As part of this campaign, children under the guidance of the diving instructor help clean the sea along the coast of Veli Jože Camp.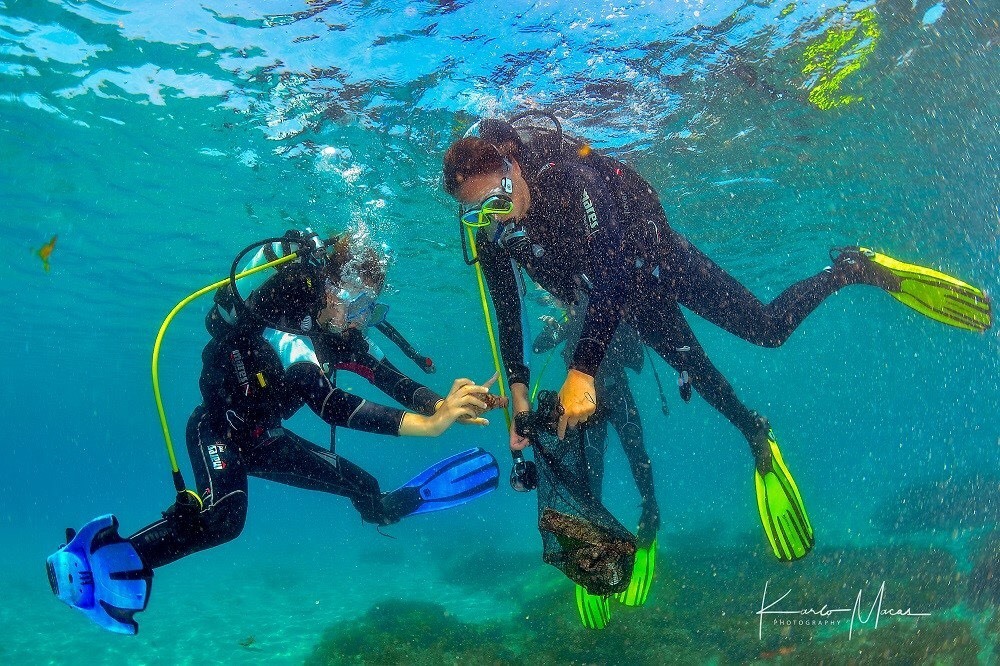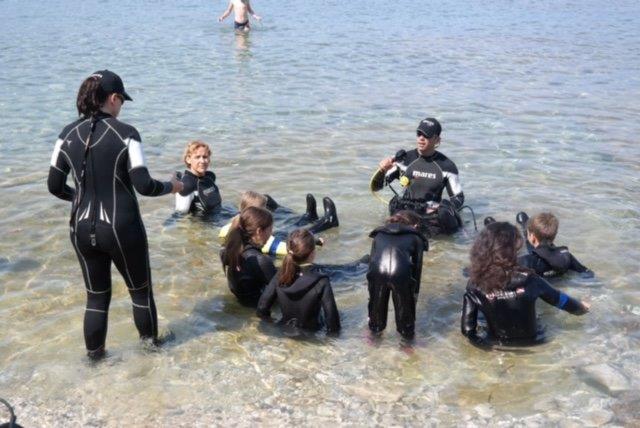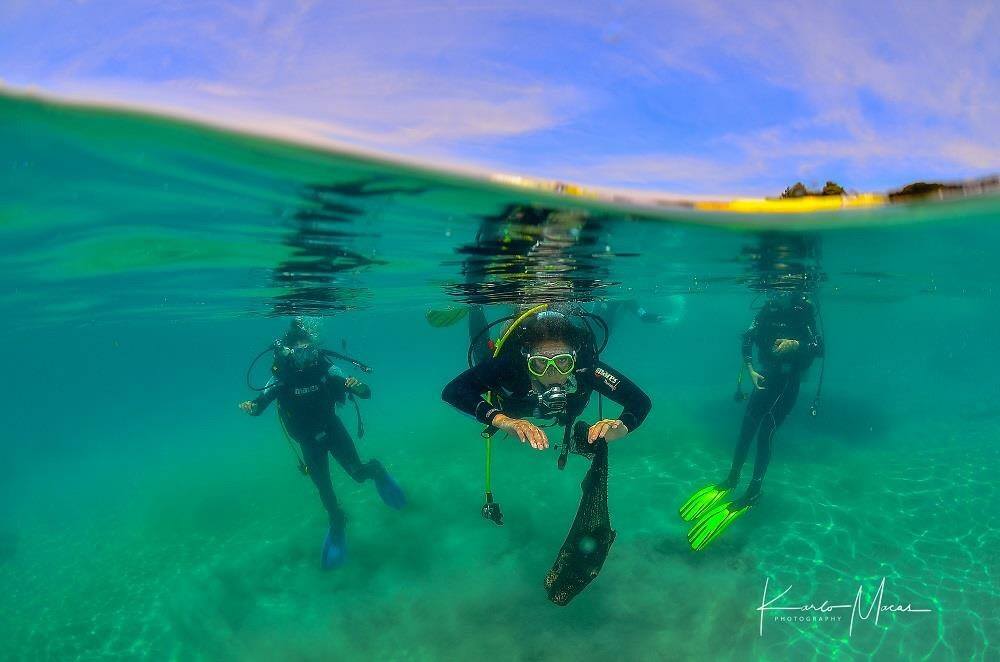 FESTIVALS

The Indirekt Music & Art Festival is the first event of the rich summer festival season and it will feature an impressive line-up of the biggest names on the national and regional music and art scenes.

It is possible to organize accommodation in wooden bungalows or private tents and camper vans owned by guests.
The shared sanitary facilities can be found at various locations in the camps and mobile sanitary facilities can be installed on site, if a need for that arises.
Food is served according to agreement and there are two restaurants on camp grounds - one of them is situated right by the coast and it includes a spacious terrace where drinks and food are served.
In the camp complex there are sports grounds and playgrounds suitable for ball sports such as football, basketball, handball, beach volleyball and mini basketball courts as well as a multi-purpose stadium with grandstands and a seating capacity of 1000 people.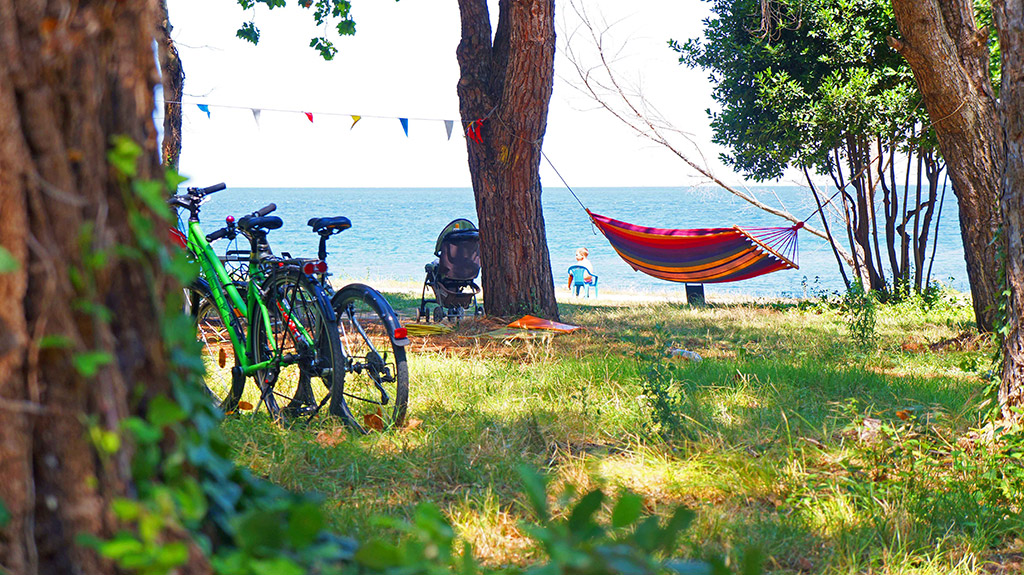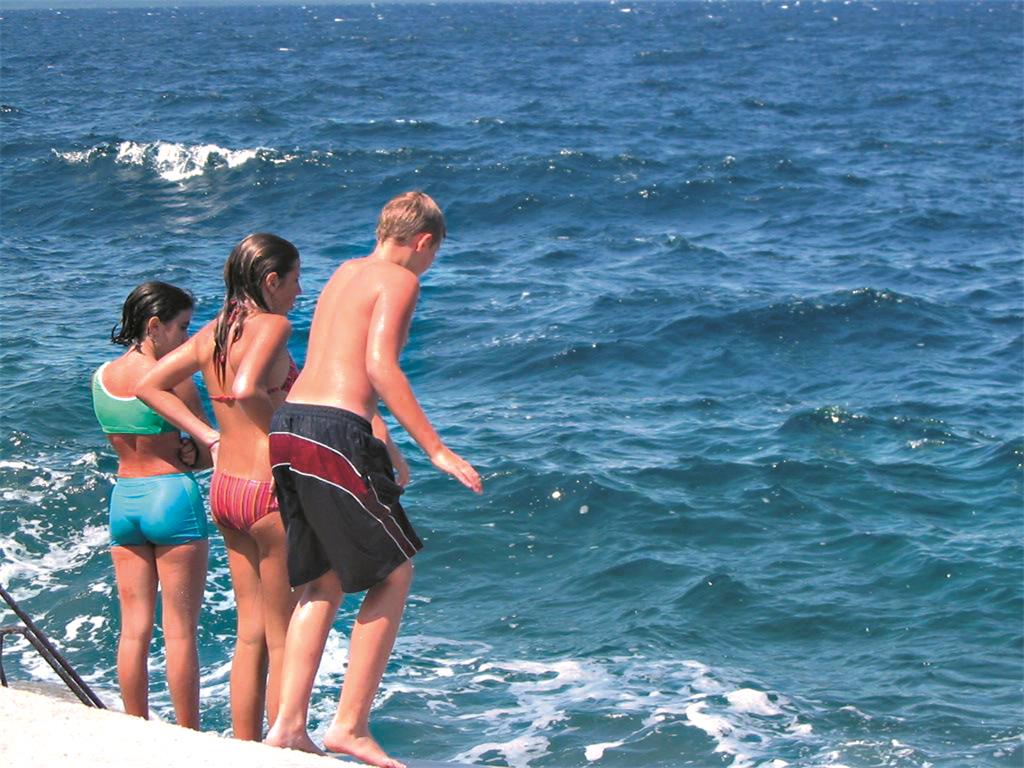 YOUTH SPORTS GAMES
The Plazma Youth Sports Games is the biggest sports event which gives an opportunity to primary- and secondary-aged children to participate in professionally organized competitions in 10 sports disciplines completely free of charge (the Coca-Cola cup, futsal, Kinder basketball tournament, HEP handball tournament, volleyball, Hrvatska pošta Cup - tennis, table tennis, beach volleyball, chess, dodgeball and athletics).