SPORTS CAMP
Sports camp programmes are intended for sports associations, clubs and coaches that deal with children and youth. Veli Jože Camp is a perfect place for sports training, preparations, competitions and tournaments, held in a completely natural environment and healthy climate.

In the camp complex there are sports grounds and playgrounds suitable for ball sports such as football, basketball, handball, beach volleyball and mini basketball courts. There is also a multi-purpose illuminated stadium with grandstands and a seating capacity of 1000 people.

Numerous intertwining trails and paths that are situated at the camp area are suitable for jogging and fitness training, and the grassy terrains located in the shade of the Mediterranean park forest are ideal for those who practice martial arts.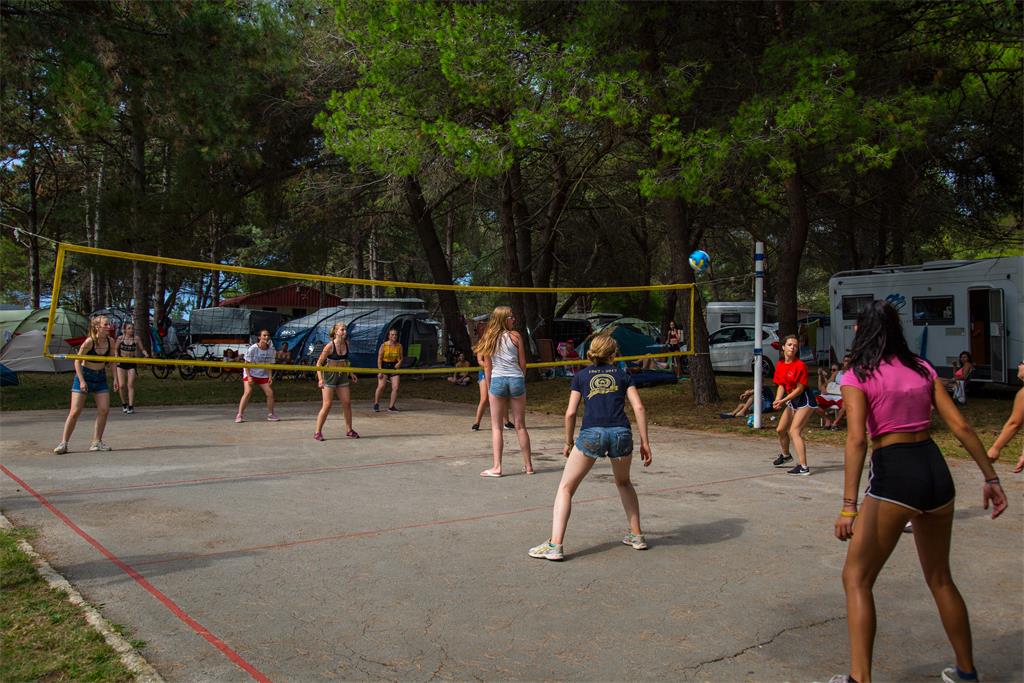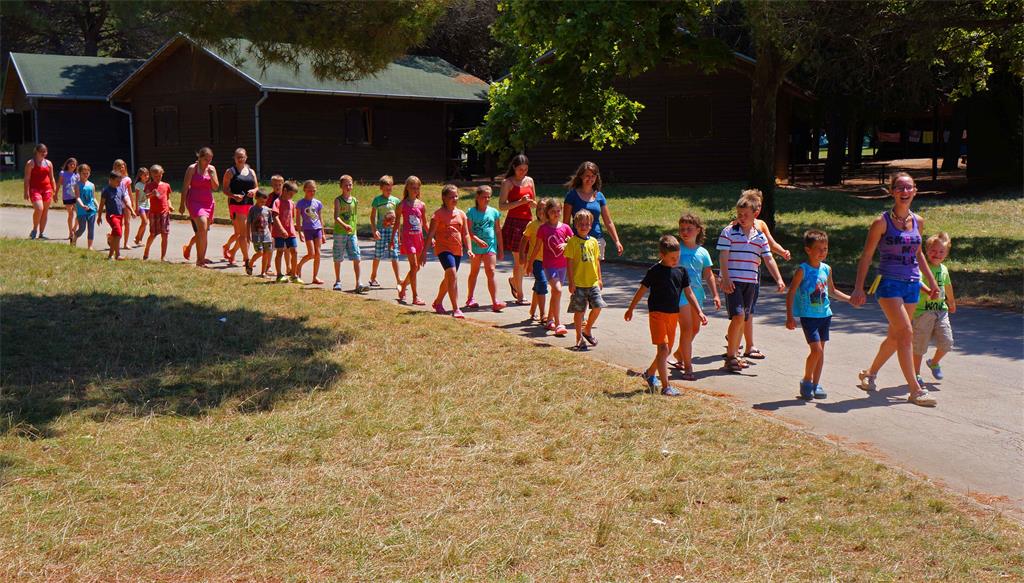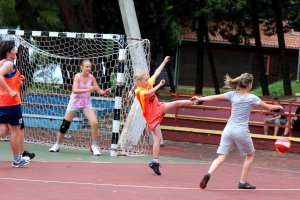 We provide accommodation for sports groups in wooden bungalows that are set up in two ways - in a row and in circles, which allows children and young people to hang out when they are not participating in sports activities. It is also possible to organize accommodation in private tents brought by guests.

Sanitary facilities are shared, but they are organized and equipped according to tourist standards for camps, and food is served in a nearby restaurant. The proximity of the beach and easy access to the sea completes the picture of the natural beauty of the whole camp.
For sports camp programmes which are organized and carried out by coaches and instructors or sports clubs/associations, we offer the possibility of Nazor animation team members' engagement, who can be in charge of organizing creative workshops and joint evening entertainment programme, and we also ensure the constant presence of a medical professional who will take care of children's health.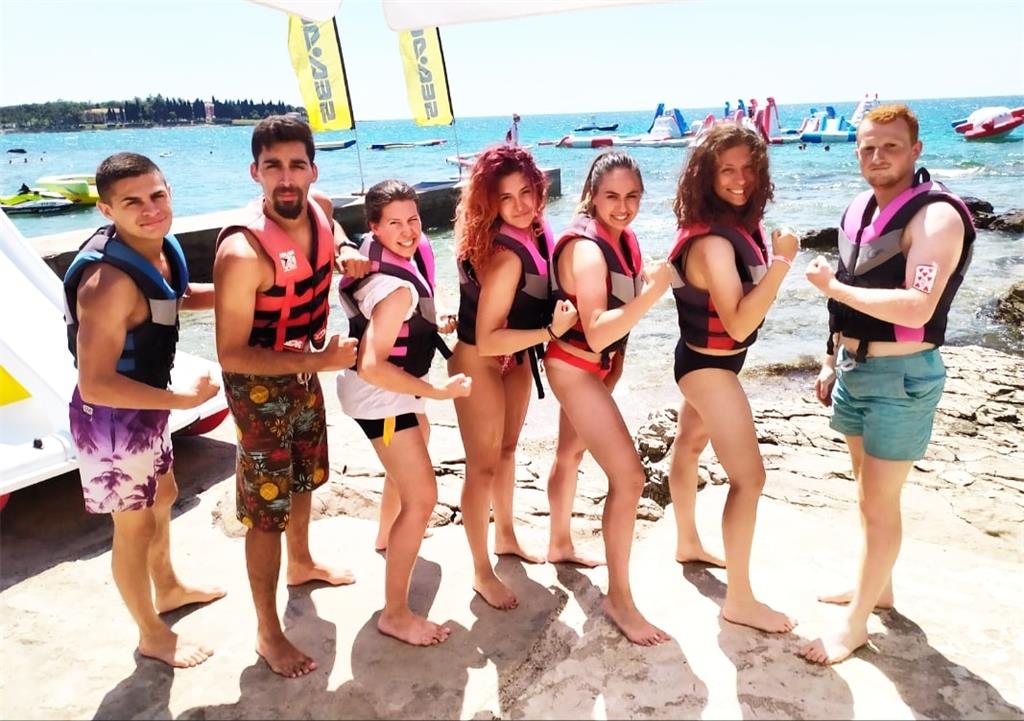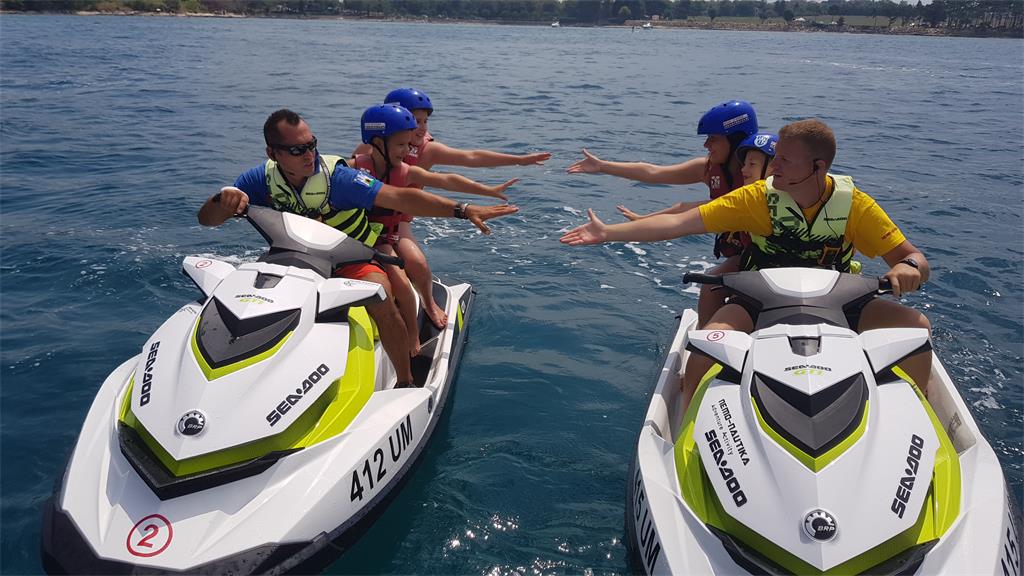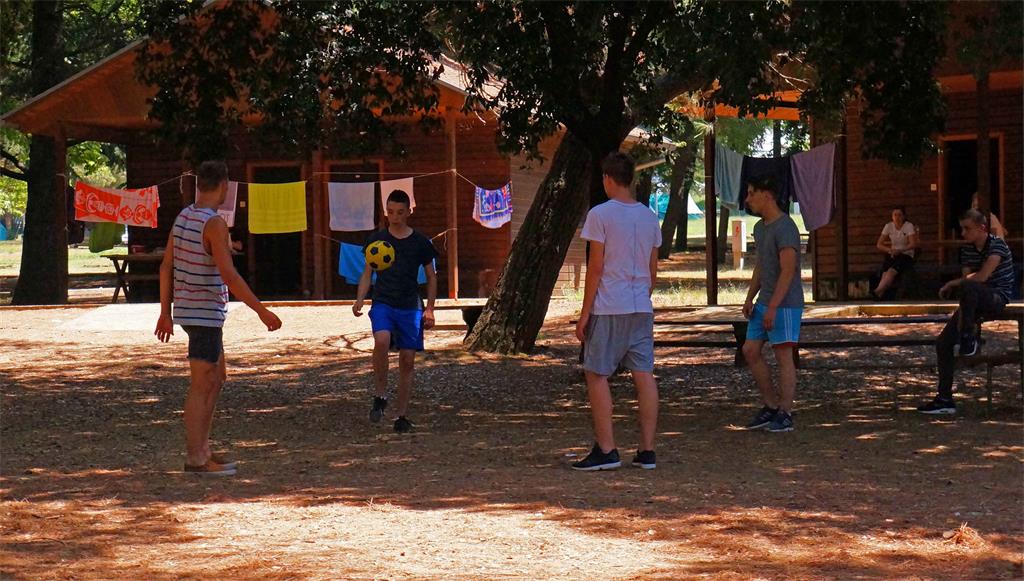 ---
Booking