SUMMER STAY
The summer stay of organized groups is intended for children and youth aged 8-18.
The camp is known for its international focus and it is a meeting ground for children and youth from Croatia and all over the world, who visit the camp in organized groups.

Children stay at the camp unaccompanied by their parents, but in the company of their peers and under constant, 24/7 supervision of adults and camp employees that underwent proper education and training. Accommodation for children and youth is provided in wooden bungalows, not far from the sanitary blocks and the restaurant. Children and youth are supervised by a team of camp employees: group leaders, animation team members in charge of entertainment and sports and recreational activities, and a medical professional
who takes care of children's health.

Organized summer stays include well-thought out programmes. They represent a model of active vacation for children and young people, which is carefully and in a balanced way distributed to periods of physical activity, fun, relaxation, eating and rest.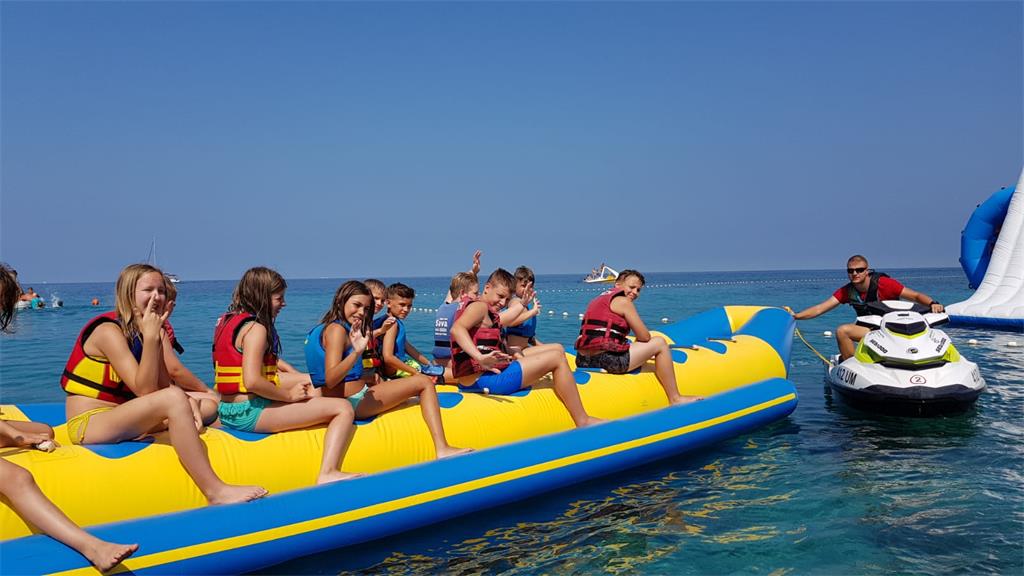 All activities take place in the company of friends from the same group and under the guidance of the group leader. There are various daily activities for children of all age groups and the entire animation team, such as going to the beach, taking part in sports activities and creative workshops as well as enjoying evening parties.

During their summer stay, children from Croatia have a unique opportunity to spend time together and meet young people from Slovenia, France, Austria, Germany, the Czech Republic, Poland, Russia and participate in sports events and an entertainment programme which takes place every night.

⇒ See available dates and prices for summer 2023
One of our camp's most popular 10-day programmes is the
AVANTURA KAMP
- a programme intended for children and youth aged 8-18.
This exciting and active 10-day summer stay programme includes a kayaking school, learning about the basics of surface diving with ABC equipment, trial deep scuba diving (up to 1.5 m) with professional diving equipment, jet skiing with instructors, educational part of safety at sea and under the sea as well as various other adventurous activities.

This summer stay package includes full board accommodation in wooden bungalows and shared sanitary blocks. Children and youth are under the supervision of group leaders, and the programme also involves animation team members in charge of sports and entertainment activities, authorized diving and boat navigation instructors and a medical professional.
The package also includes the use of diving equipment for deep and surface diving, vessels, sports equipment and the use of sports grounds.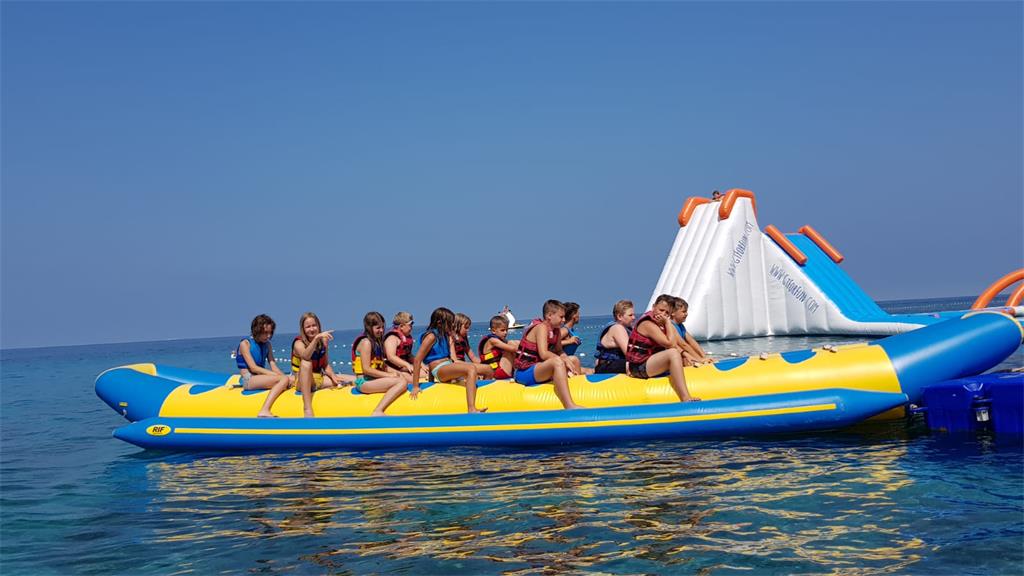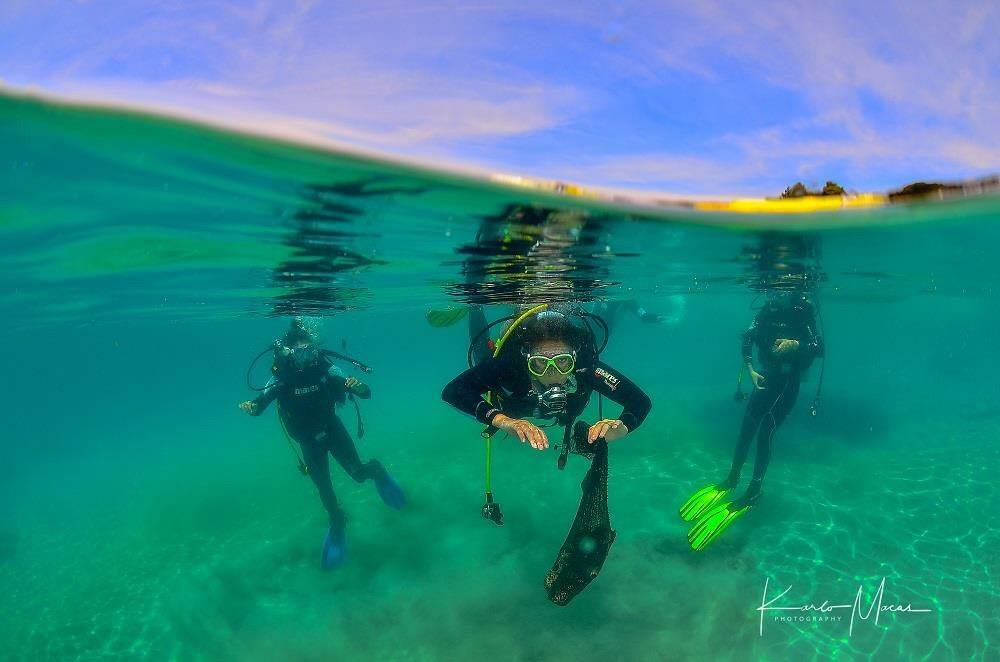 ---
Booking